We are OPEN! Tuesday - Saturday, 10am - 6pm!
FREE SHIPPING OVER $100 USING CODE "FREE100"
1-4 DAYS DELIVERY
Footwear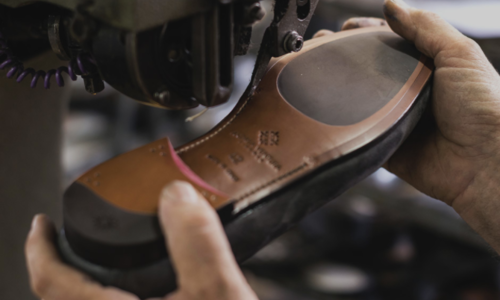 Founded in 2006, SWIMS reached fame with its reinvention of the classic rubber galosh and has since expanded its range to include footwear, apparel, and accessories for the modern man. SWIMS reinvents classics that are smart, elegant, weather friendly, and infused with utility. 
Loake is a British shoemaker, founded in 1880, family-owned and still located in Kettering, Northamptonshire. The company was founded by the brothers John, Thomas and William Loake in 1880, in an outbuilding at Thomas Loake's house at 62 King Street, Kettering.