We are OPEN! Tuesday - Saturday, 10am - 6pm!
FREE SHIPPING OVER $100 USING CODE "FREE100"
1-4 DAYS DELIVERY
Xacus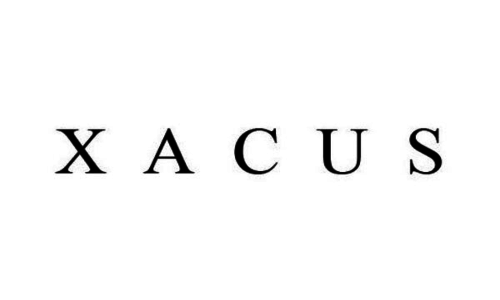 Xacus was founded in 1956 in San Vito di Leguzzano, which is just outside Vicenza, by Alberto Xoccato, 
who was a creative and visionary craftsman and member of one of Veneto's oldest families. And it was here that
 he embarked on a journey of style and happy entrepreneurial tradition: interpreting, with the knowledgeable hands of ten expert dress makers from the area, the noble men's shirt-making art for several years.