We are OPEN! Tuesday - Saturday, 10am - 6pm!
FREE SHIPPING OVER $100
1-4 DAYS DELIVERY
Wahts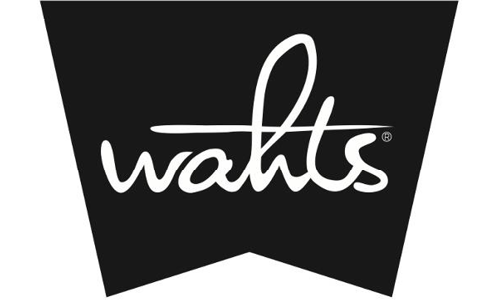 We design high-end fashion for the man who likes to live his life independent and free. Fashion, not tailored based on ancient traditions, but driven by the needs of those who wear it today. Suiting men that combine work with pleasure, run both business and marathons, and demand clothing that fits their lifestyle. We don't follow the tight rules of fashion, we follow the rules of comfort and style.