Use Promo CLEARANCE50 at Checkout for 50% OFF Clothing! CLEARANCE30 for 30% off Accessories!
FREE SHIPPING over $150
1-4 DAY DELIVERY
Sunspel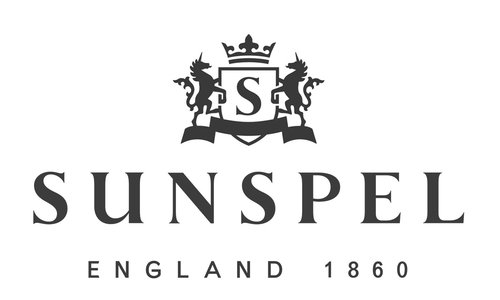 Sunspel is a British heritage brand with a contemporary approach. We have been handcrafting garments in the UK for over 160 years, building a global reputation for uncompromising quality, timeless design and luxury fabrics. We create clothes that will last and we use natural, organic and recyclable materials whenever we can. We have a strong sense of tradition, history and craft, but we do not rely on the past. We use it to shape the future.