We are OPEN! Tuesday - Saturday, 10am - 6pm!
FREE SHIPPING OVER $100 USING CODE "FREE100"
1-4 DAYS DELIVERY
Re-Hash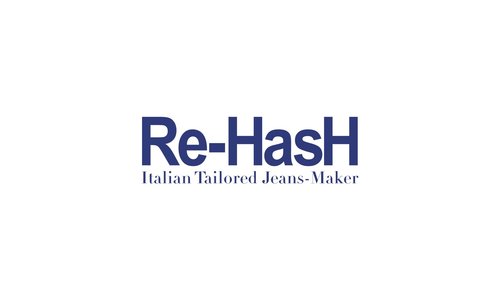 RE-HASH IS MODERN, REVOLUTIONARY AND TRADITIONAL AT THE SAME TIME.
Its quality standards are the result of an experience gained over the years and the cooperation of the best manufacturing experts in the area.