We are OPEN! Tuesday - Saturday, 10am - 6pm!
FREE SHIPPING OVER $100 USING CODE "FREE100"
1-4 DAYS DELIVERY
Gabba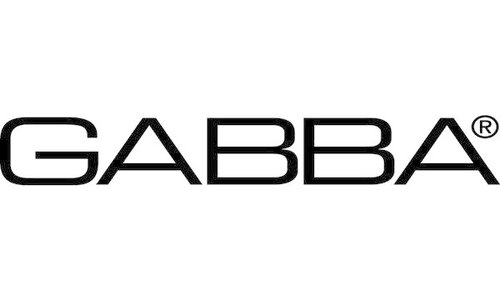 GABBA is a family-owned denim brand with more than 30 years of experience in making jeans. The brand was founded by Ole and Karen Madsen with a vision of creating a modern denim brand, focusing on quality fabrics and attention to detail. With a global mindset, we gather inspiration from around the world – we find originality in our in-house denim archive to create four annual collections, each of them well-balanced, unique and with a true denim identity.