We are OPEN! Tuesday - Saturday, 10am - 6pm!
FREE SHIPPING OVER $100 USING CODE "FREE100"
1-4 DAYS DELIVERY
FRADI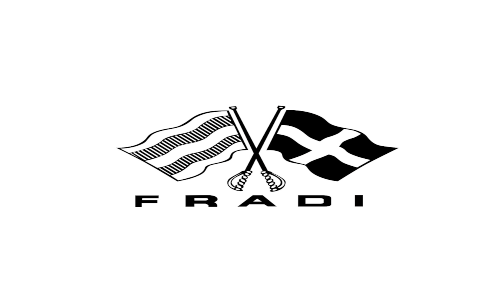 Fradi is a dynamic brand, and it means charm, seduction and attraction; that's what we want it to convey: a merging of style and innovation. The story of the brand begins in Martina Franca, Apulia, a land with a millennial history, a land with unique landscapes, nature and environment; Fradi is an idea of two brothers, Domenico and Francesco Dimarco, both with a common passion, and engaged in doing business in a land answering the call of clothing production, with the will to emerge, typical of entrepreneurs used to exciting challenges.

Our goal is to make Fradi a brand known for skillful working, a return of Italian productions, appreciation for specialized working, a unique manufacturing heritage that must be preserved.